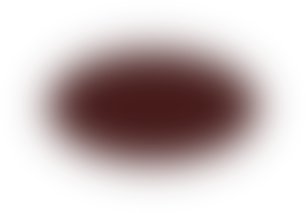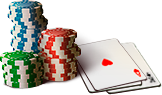 Poker
It is probably the most intellectual game among all games of hazard and probably the most hazardous one among all intellectual games. Available for integration. More information at site of Poker Software Provider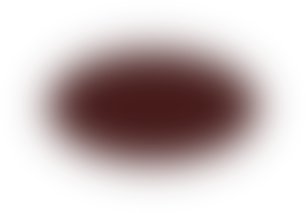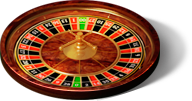 Roulette
It is one of the oldest games originated in France and yet one of the most popular games in the world. The object of Roulette is to pick the winning number that will appear on the Roulette wheel.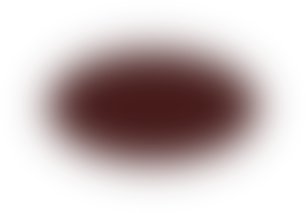 Craps
It is the most exciting game in the casino; players are wagering against dice, so the whole table including the dealers are rooting for the winner.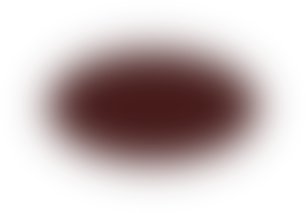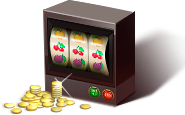 Slots
About 80 percent of first-time visitors to casinos head for the slots. It's not a secret that the biggest jackpots in the casino are offered here.